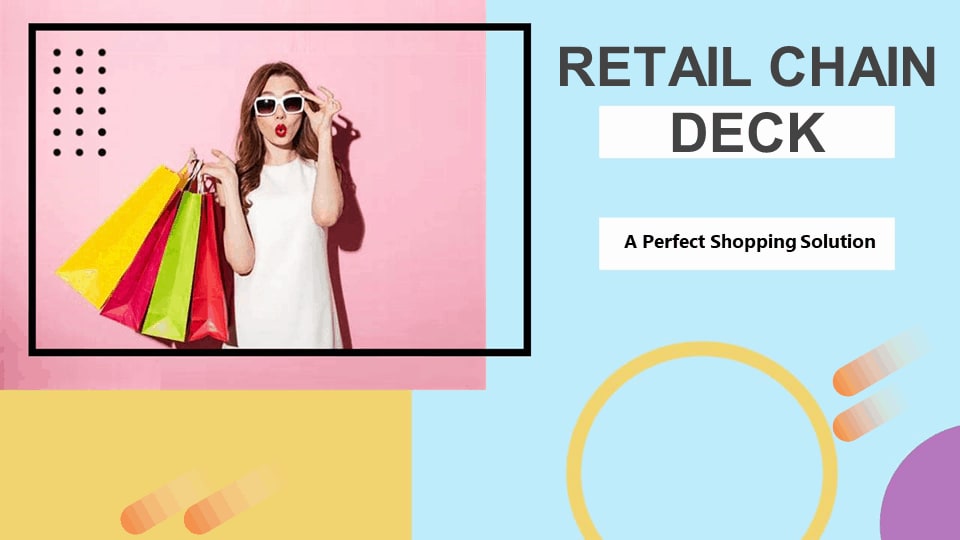 Are you fed up going to scammy websites and downloading the PowerPoint template which you don't even want to have? Are you not getting the right presentation from these sites? Are you looking for free PowerPoint templates then you are at the right place.
From where should I download free PowerPoint Templates?
Many of you know about the free PowerPoint Templates that are useless for you. They don't have good color combinations, themes and simply they are not good.
We are providing you with the best PowerPoint templates both free and paid. The Free Templates are not useless here. The paid ones are the addons from free ones. If it is not a big project and you are not a business and don't want many templates at a go, you should go for free one only.
Free or Premium PowerPoint Templates Which one is better?
A very good question "free PowerPoint Template or Premium PowerPoint templates". People are unable to choose which is good and helpful in their presentation. Therefore, sometimes they make a "terrible mistake," which may hurt their presentation. As a business or Startup, you should not make silly mistakes. It may lead to your failure.
Before going to download premium or free PowerPoint templates, make sure to know your need first.
In that way, there is less chance of wasting time with worthless PowerPoint templates. And you can use that time in making a dynamic PowerPoint presentation.
If you are someone working for a high-profile professional company, then go premium templates because it has more features than free templates, plus you are able to pay premium prices.
If you have to make a PowerPoint presentation for school work or a low-profile company, then go for free PowerPoint templates because it is free, and it will just work fine with your needs.
Can I use this templates as Google Slides?
Yes obviously you can use these templates as PowerPoint Templates and Google Slides.
We have given both the options on our product page.
Conclusion
I guess we have answered your all questions about whether you should go for free templates or the paid one. I hope you got it.